Online Payments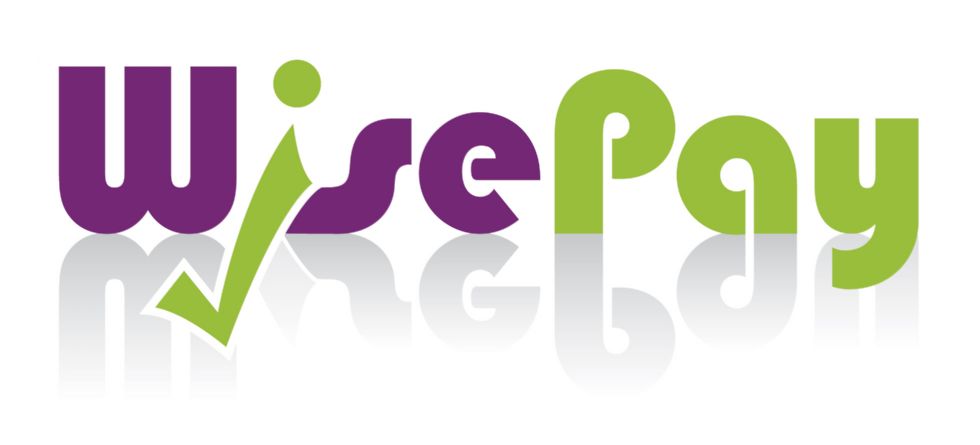 Fakenham Academy operate a cashless payment system for school meals and trips. Cash is not accepted in the canteen, so all dinner money must be added to student accounts via Wisepay.
Trips, music tuition etc may be paid for on Wisepay or by cash/cheque. If you have another student in the Academy or Sixth Form you can merge all your accounts together.
If you have any difficulty acesssing Wisepay, or need updated login details, please contact the school office directly
To Make Online Payments:
download the WisePay app onto a tablet or smartphone (iOS or Android), and enter our Organisation Code of 48545664
then proceed using the details below.
User Name: As supplied by us, contact us if you do not have this info.
Password: As supplied by us, contact us if you do not have this info.
Once in your 'Wise Account' you can make payments specifically for your child and any students you have merged to your account. You can also view your payment history by clicking on the "my Wise Account" tab at the top right of the page. At the time of writing, our new Academy website is under development. It will be possible to access Wisepay via the website shortly.
How to Change Your Password:
After logging in for the first time to WisePay, you will be able to change the password given above to one of your choice. Please go to your 'my Wise Account' and then go to 'My Account Details' to do this.

If you decide to change your password, your username will automatically default to the e-mail address you specify. If you use the app, you will not need the password after the initial set up.

For security purposes, please ensure that the Wise Account password that you choose is unique to your Wise Account and that you do not use it for any other login. Also, do not share your login details with anyone else. Please contact Mrs Moore on 01328857003 if you require any further information or assistance.